Funicular Tours in Valparaiso
Tram Tours 2 results
---
Displaying 1 - 2 of 2 results
---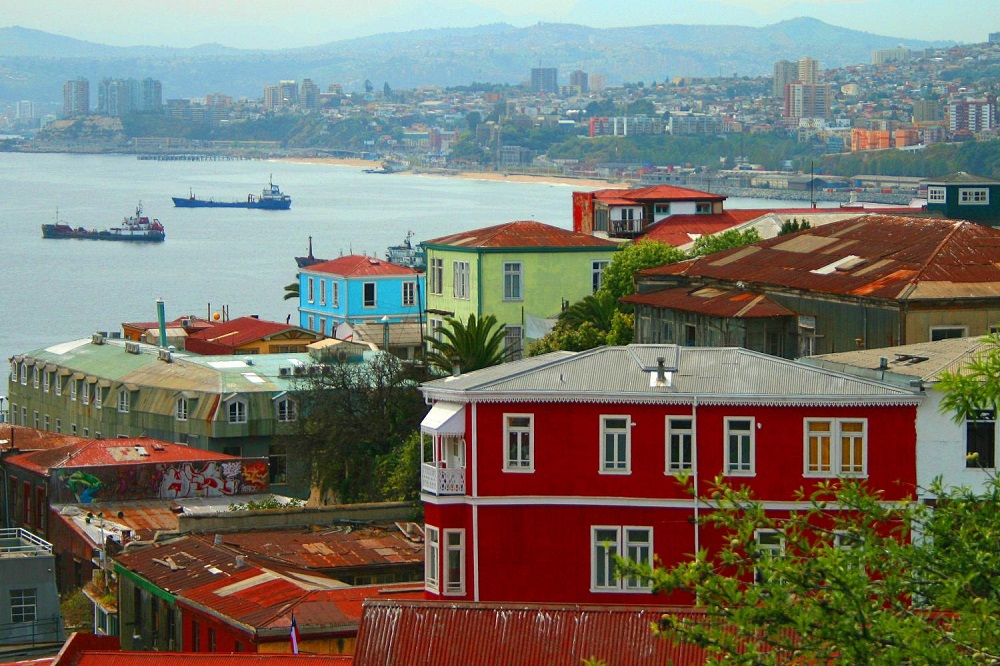 Come along and explore Valparaiso on this 4-hour sightseeing tour and discover the most traditional sights in the city.
From: $76.00
US Dollars
---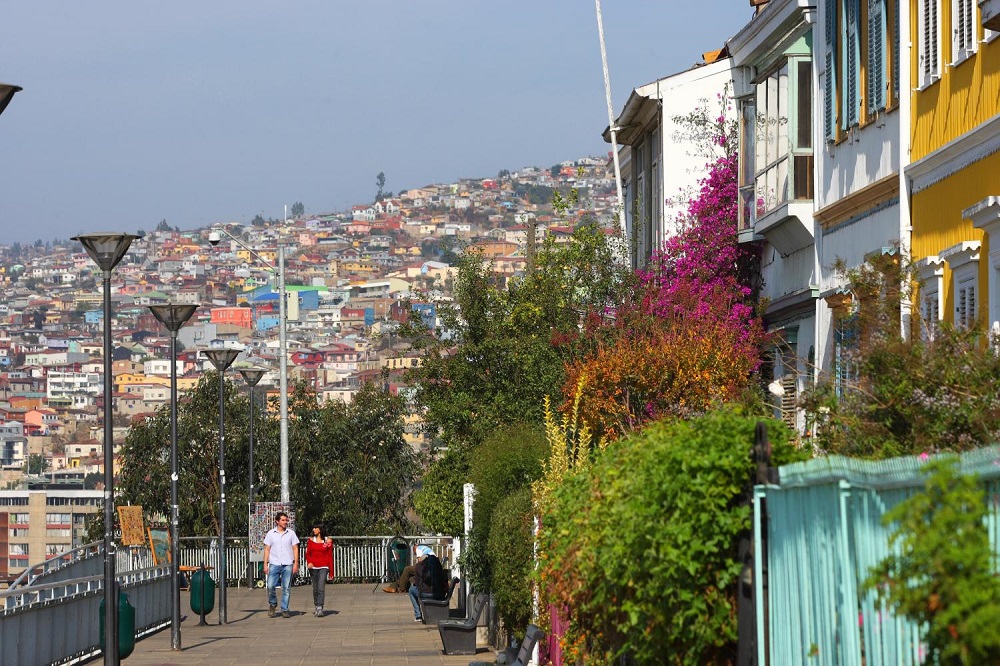 Discover the "Jewel of the Pacific" on foot. This small group tour also includes trolley and funicular rides.
From: $54.00
US Dollars
---
Recommended Tours and Activities
Your Reservations Cart
Your cart is currently empty
Popular Tours and Activities
Print your E-Ticket
You will receive an E-Ticket for your tour/activity within 72 hours (if your tour/activity is in less than 10 days). If your tour/activity is within the next 72 hours, your E-Ticket will be processed as quickly as possible.
Print your E-Ticket