Britannia Mine Museum Tours
Museum Tours 1 result
---
Displaying 1 - 1 of 1 result
---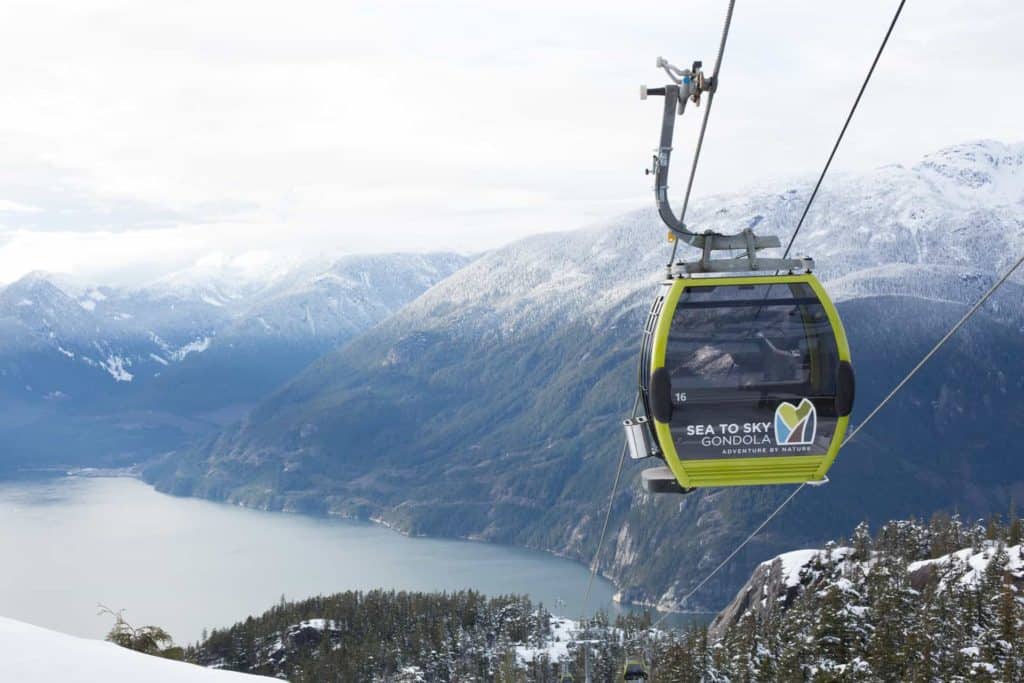 Explore the awe-inspiring scenery on the Sea to Sky Highway on a day filled with incredible sights around every corner, complete with fun stops along the way.
From: $131.68
US Dollars
---
Recommended Tours and Activities
Your Reservations Cart
Your cart is currently empty
Popular Tours and Activities
Print your E-Ticket
You will receive an E-Ticket for your tour/activity within 72 hours (if your tour/activity is in less than 10 days). If your tour/activity is within the next 72 hours, your E-Ticket will be processed as quickly as possible.
Print your E-Ticket