Bus Tours from Banff
Bus Tours 2 results
---
Displaying 1 - 2 of 2 results
---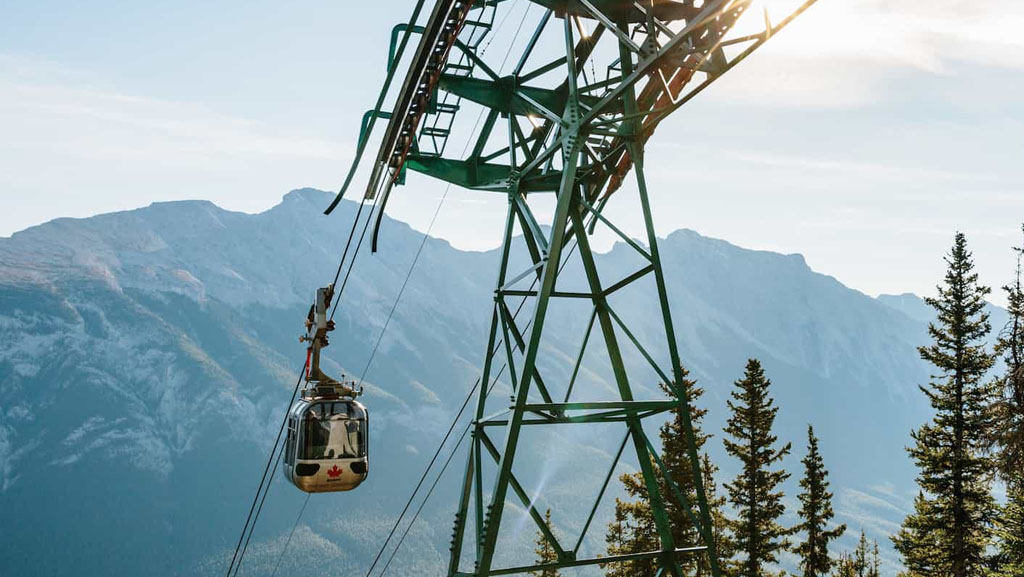 Experience the picture-perfect viewpoints of Banff before soaring up to a mountain summit on the Banff Gondola for 360-degree views.
From: $126.43
US Dollars
---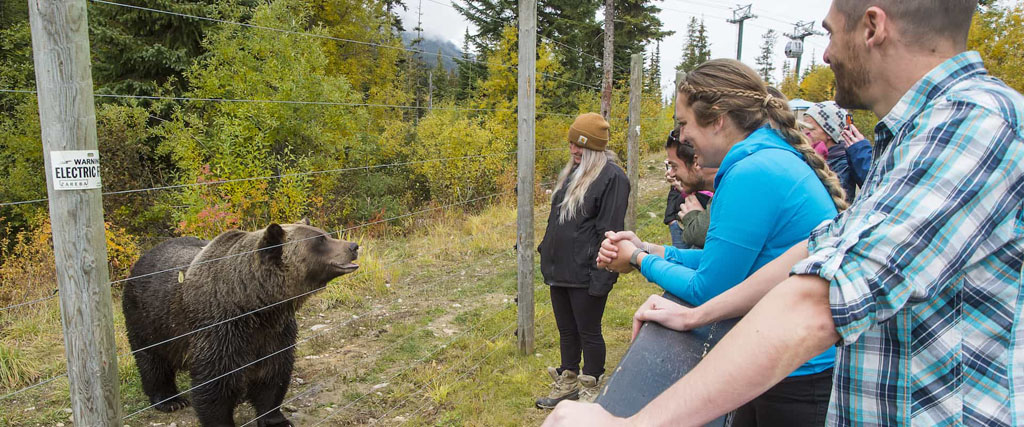 Meet Boo at the Grizzly Bear Refuge! Seeing a bear in the flesh is a thrilling moment that will stay with you long after you've left the mountains.
From: $193.10
US Dollars
---
Recommended Tours and Activities
Your Reservations Cart
Your cart is currently empty
Popular Tours and Activities
Print your E-Ticket
You will receive an E-Ticket for your tour/activity within 72 hours (if your tour/activity is in less than 10 days). If your tour/activity is within the next 72 hours, your E-Ticket will be processed as quickly as possible.
Print your E-Ticket